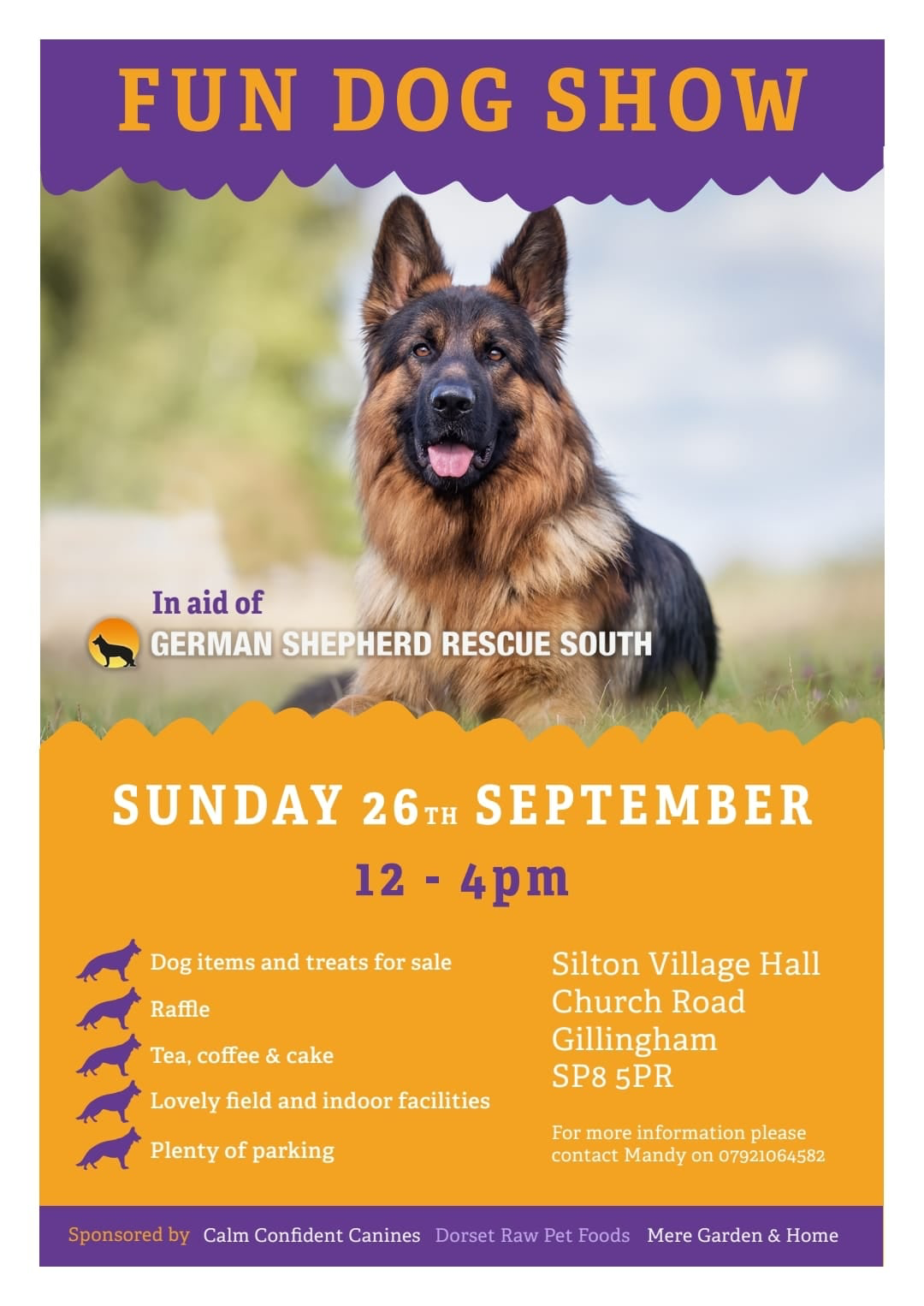 Dog show in aid of German Shepherd Rescue
The German shepherd rescue ,dog show managed to raise £500 for the rescue. All the dogs were well behaved and the weather was kind , which made for a lovely family afternoon . The show was organised by Mandy Connor and it was due to her hard work and the excellent venue, that made it such a success.
Pictured: The winner of the 'best in show' and 'young handler class', with his black spaniel and the runner-up, Flora from Bark and Bath with her Labrador.