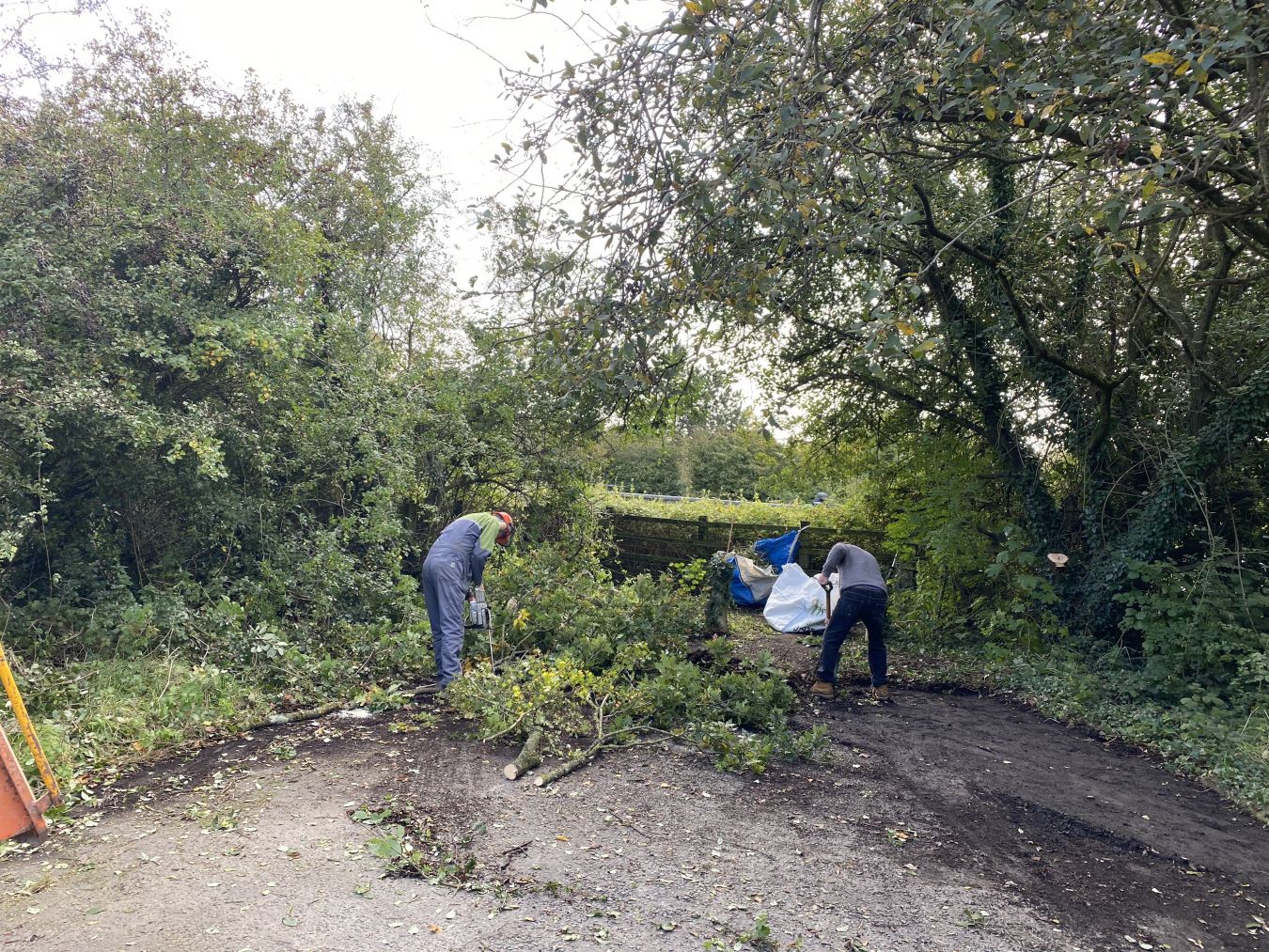 Overgrown Footpath and Steps to Silton Surgery
Thank you to all that helped for the fantastic job you did this morning clearing the footpath and the steps, I have already received a number of thanks from passers-by. A really good job and which should stand the Parish in good stead for a couple of years.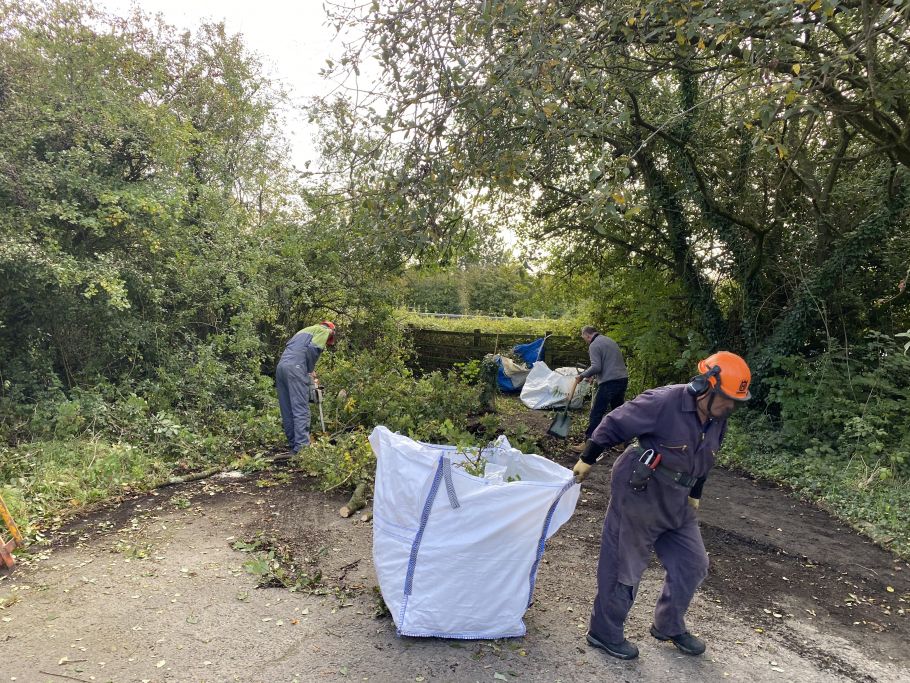 Clearance started at the top end of the footpath by the doctors surgery.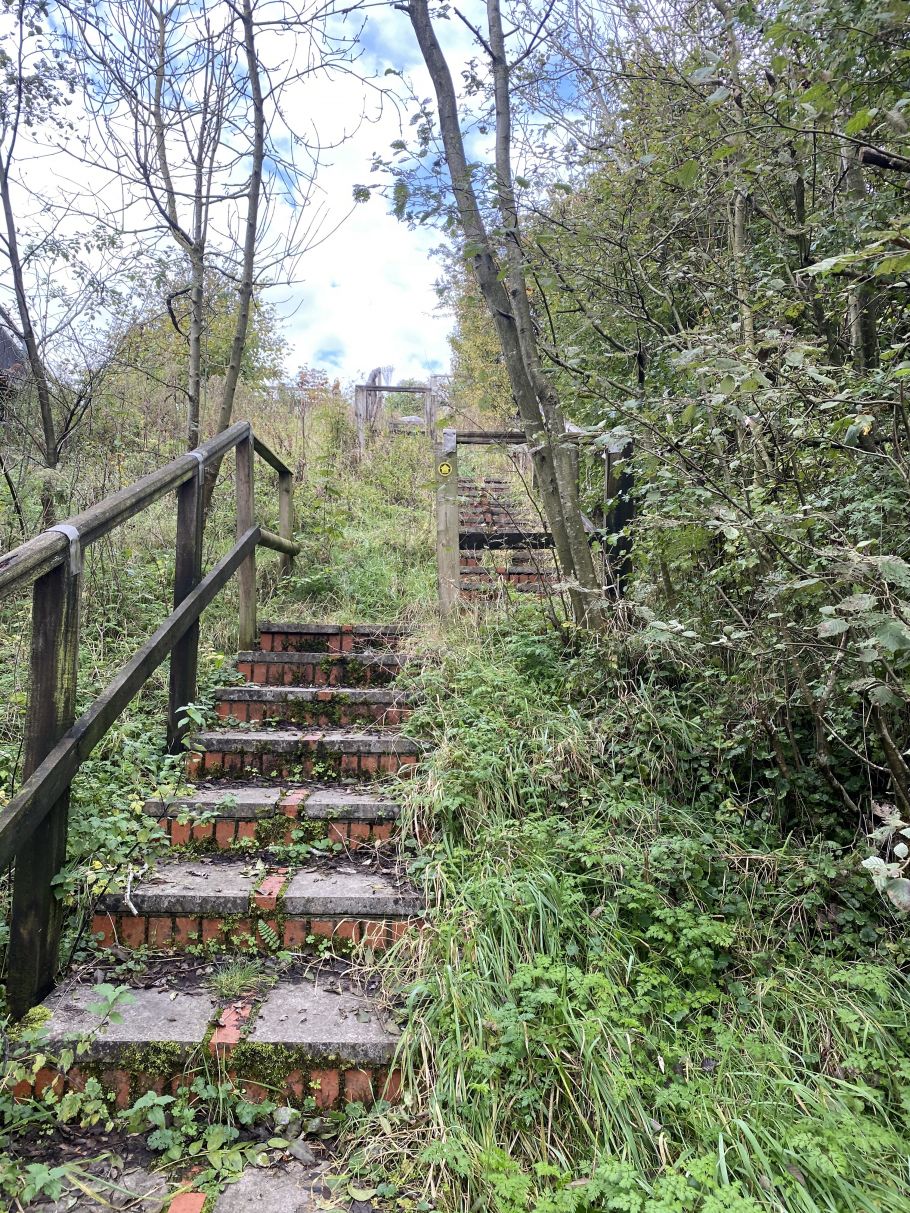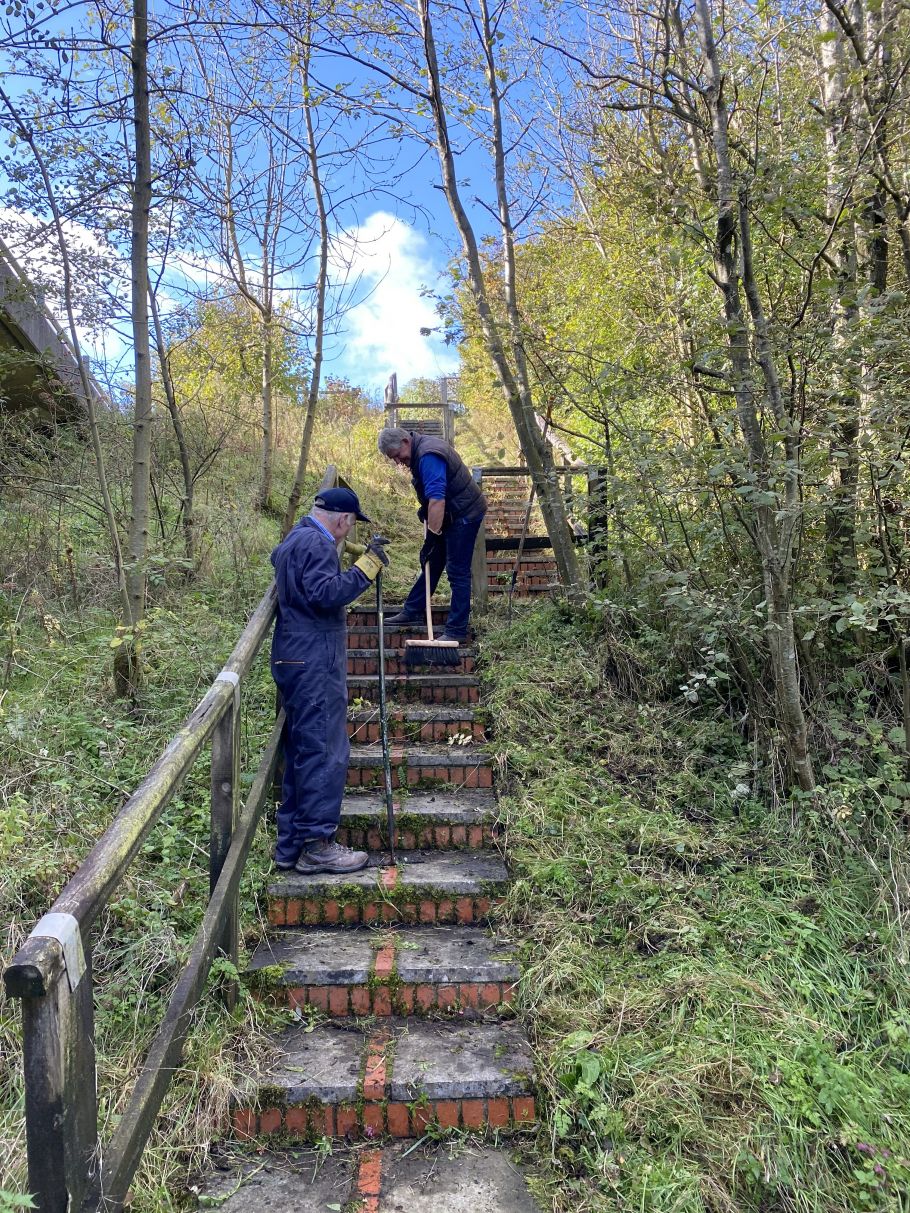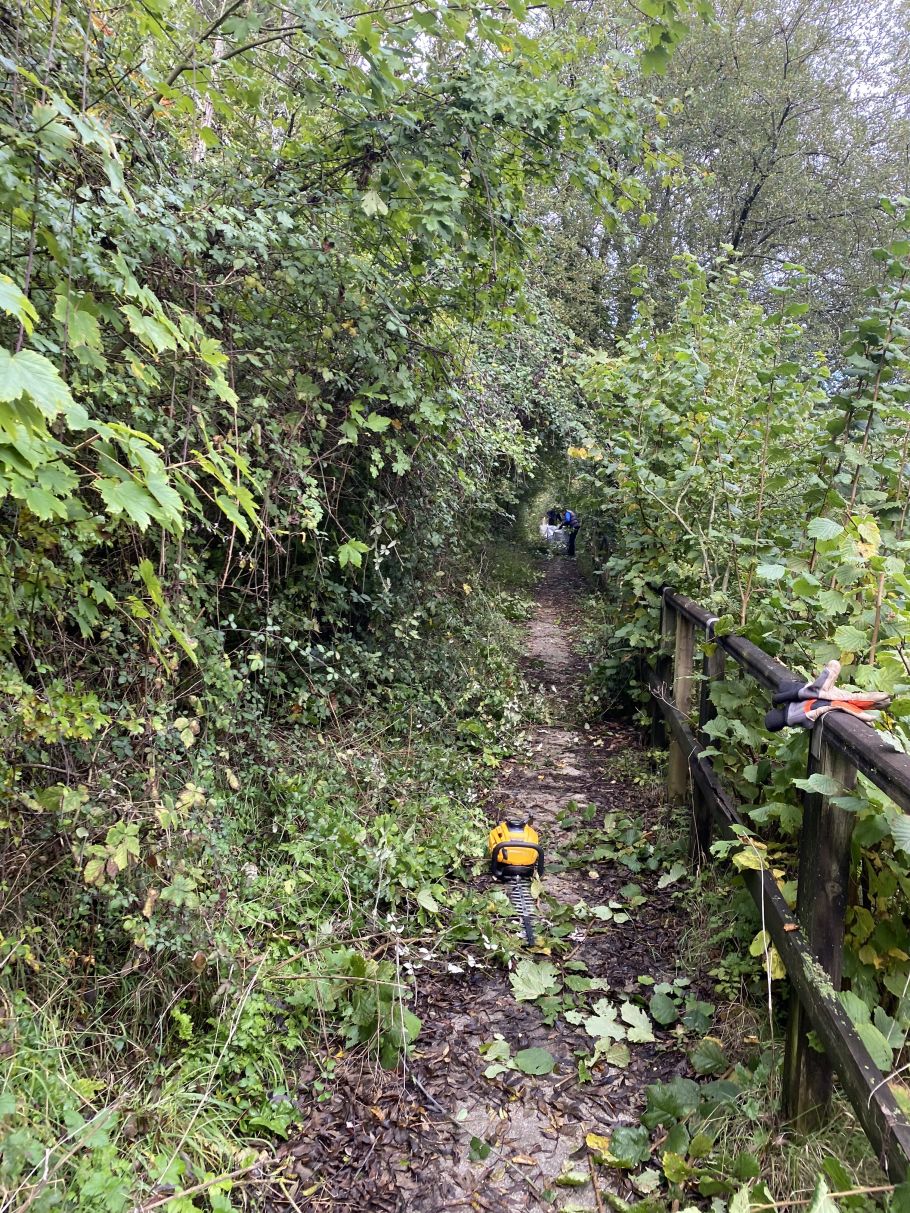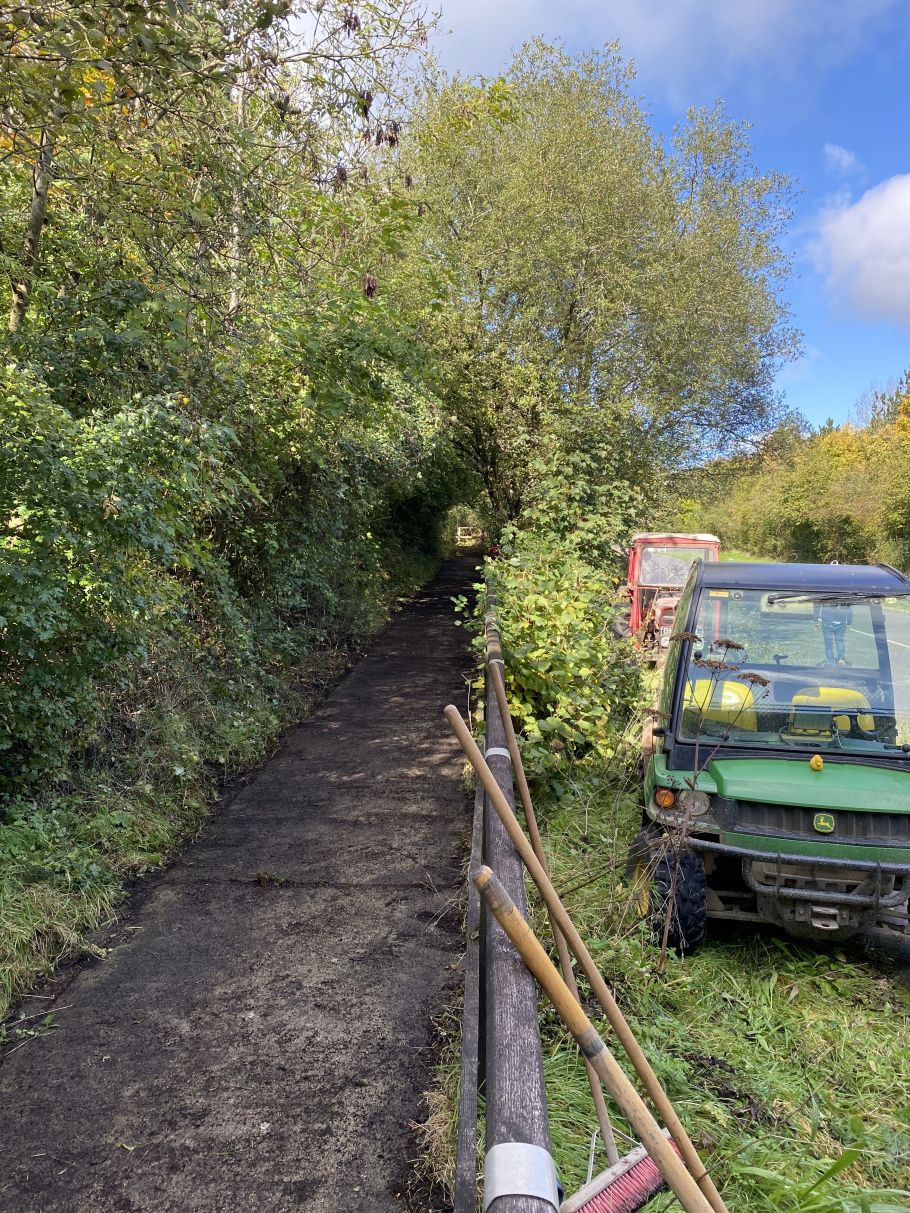 Job well done – thank you to the team: Keith Harris, Rob Dyer, Chris Woodhouse, Bernie Paul, Michael Metcalf, Bernie Hall, Peter Williams, Mike Hall and Ken Downie