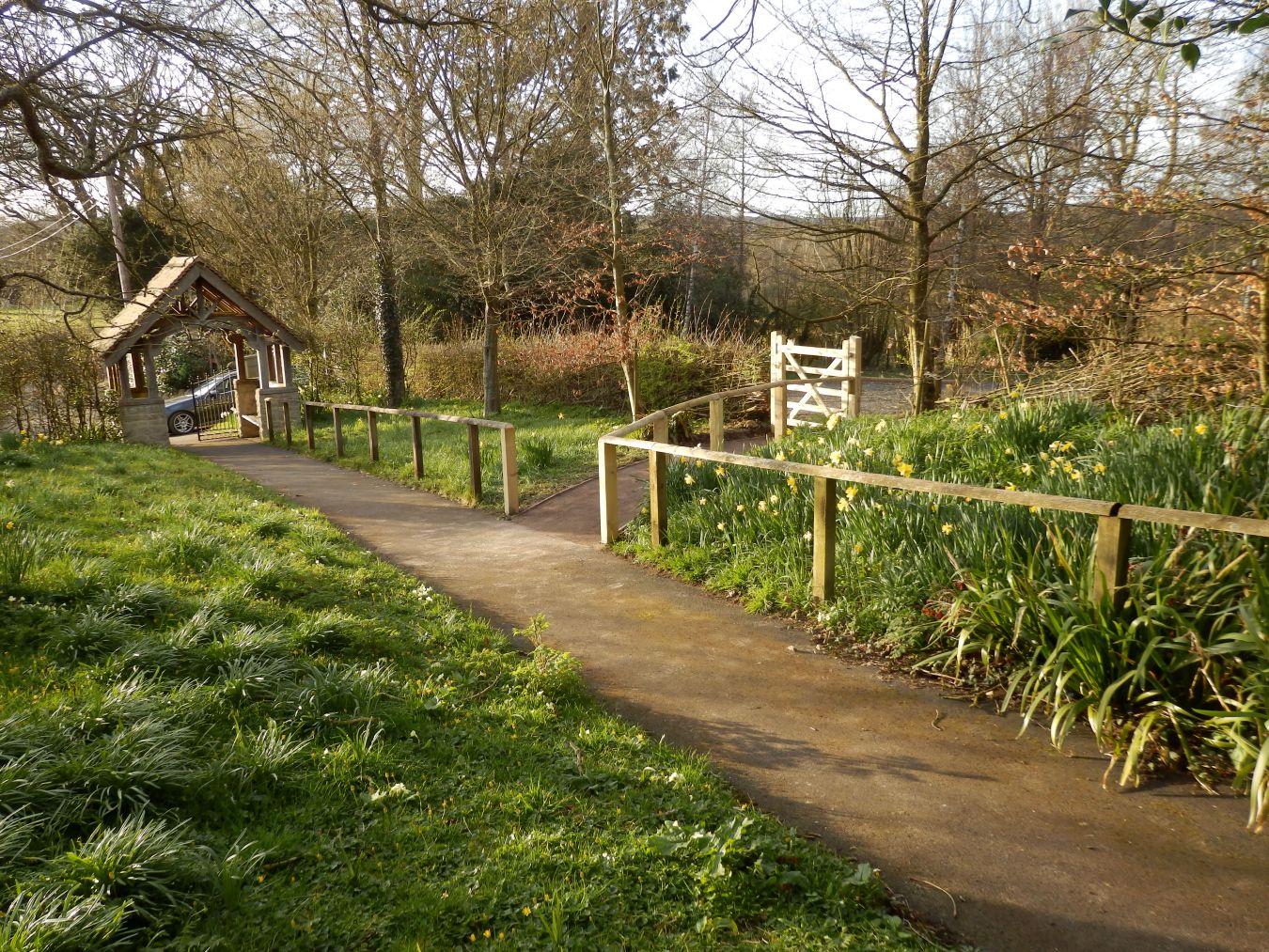 New pathway and gate at St Nicholas Church
The path between the car park and church path is now complete and is looking terrific!
A big thank you to Tom Trouton and his team for their excellent workmanship and Keith with the construction of the car park last year and for assisting Tom.
Huge thanks to all involved from the whole PCC.